True Spec Golf is the worldwide leader in custom club fitting and building, with over 25 locations around the world. The company services golfers of all abilities, from the beginning golfer, to seasoned amateur tournament players and professional golfers, and every caliber of player between. Its expertise has been validated by some of the most well-known PGA, LPGA and Champions Tour players around the world.
True Spec Golf is a brand-agnostic fitter, which means that it stocks premium clubs and shafts from all major equipment manufacturers. With more than 35,000 combinations of club heads and shafts, True Spec ensures you can test the equipment that will have you playing your best.
True Spec's experienced staff fit every club in your bag with state-of-the-art technology. The company strives to offer the best possible experience, providing every player with clubs that maximize their potential and performance. Every club fit by True Spec is assembled by hand in their 20,000 square foot build shop located in Scottsdale, Arizona.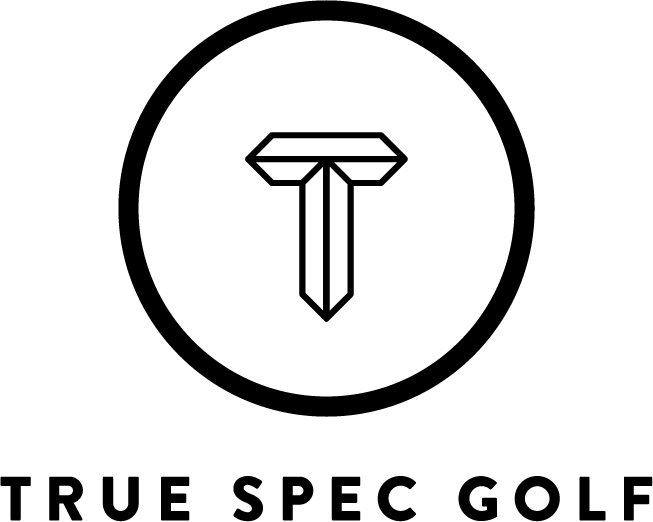 Naples Grande Studio Information
OPEN Tuesday - Saturday from 9:00 am - 5:00 pm 
All fittings are by appointment only and can be booked: